We are the

manufacturer

of egg processing machines
We are the manufacturer of specialty machines designed

for companies from the food industry such as:
confectioneries, bakeries, pasta makers.
Among our clients are also egg suppliers, as well as egg liquid suppliers.
Our product portfolio consists of:
OVO-TECH HQ
OVO-TECH USA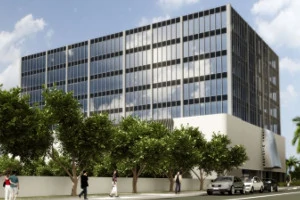 Our sales department

offers full support in product and sales affairs
October 14-15, EXPO Cracow, Poland, booth no 113...